watch out!
December 4, 2011
She's my best friend
Break her heart
I'll break you face.
I'm not joking.
I'll stuff you in a locker
Full of RAT poison.
I'll make sure you regret
What you're thinking of doing.
She's pretty, fun
The perfect girlfriend.
So before you say
The words.
Remember what I said.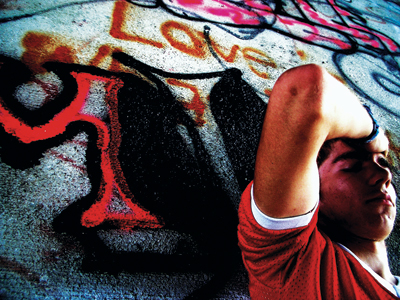 © Sindha A., Champaign, IL