my life
December 4, 2011
I wanna go to sleep
And never wake up.
I wanna start over
A new chapter in a book.
A rewind button
I wish I had.
A chapter book
I wish I had never read.
I pray for a new beginning.
A way to start over.
To give back all the bad stuff.
And keep the good stuff treasured.
I wish I was weaker.
And give into alcohol and weed. I wish I was emo
To cut and bleed.
But I'm to strong barely…….
To give in.
Stuck in my own mind
My own thoughts.
I wanna go to sleep and never make up again.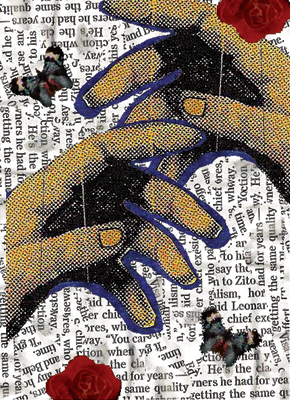 © Christine S., Arlington, VA