Sound-proof Box
December 10, 2011
I'd say all the words I've kept inside
so no one ever gets hurt.
Confess all the love that's
made me bitter.
Admit I was wrong.
Own up to all the guilt that
hides
in
that reflection
in the glass.
Say all the "thank you"s that I've hidden safely
under my pillow.
Pay all the compliments I couldn't find
the courage to utter.
But mostly, I'd wish
to take back
all the things I've
ever said
about you.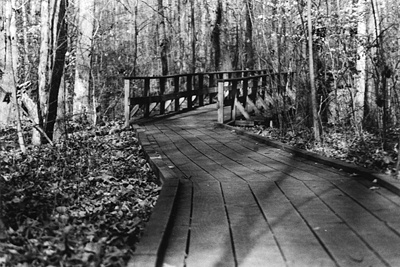 © Ana A., Gahanna, OH