Becoming A Person.
December 10, 2011
-Fundamentals of destruction are aimlessly wandering, while malicious wolves lie waiting to feed.
-Ignoring the signs, not heeding my warning, betrayed by the monsters in which you lead.
-Liberation is useless, I'm set in my ways, transformation beginning to fracture my mind.
-Delusional and disoriented I sit in a daze, never could guess I'd be joining your kind.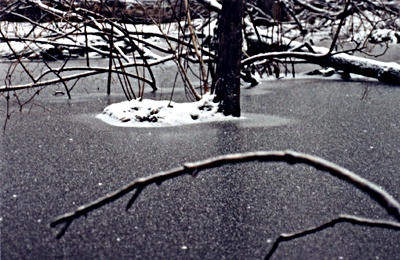 © Anton J., Philadelphia, PA