Travel
December 3, 2011
Look, I can see a bird
Fluttering his wings gracefully
Look, I can see the clouds
Drifting peacefully

Look, can you see the blue
of the sky
Where all dreams come true?
Can you hear its call?
"Come, come" it says
"Come to this place
Where all dreams take shape"

One day, I shall come
I shall go over the clouds
On the great bird, I shall lay
My hopes, my dreams
I shall go and travel
I shall fight and unravel
All mysteries

But when shall this day come?
"Wait" says the bird
"Patience is a virtue
To have in this place
were all dreams come true."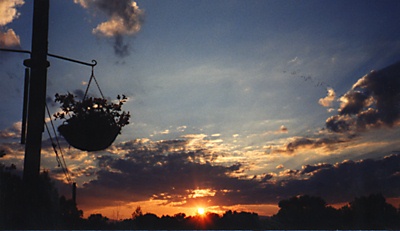 © Christy S., Germantown, NY