Dark Days and Nights
December 3, 2011
Harmonious.
People protesting peacefully,
Swimming like
Calm goldfish,
Questioning the greed of Wall Street.

The Police,
With their pepper spray, batons and handcuffs,
Arresting anyone who resists.

Turbulent.
Rambunctious rioters rebelling,
Charging like
Wild elephants,
Trampling each other for bargains.

The Merchants,
With their cash registers, coupons and dollar signs,
Laughing all the way to the bank.

Ninety Nine Percent vs. Ninety Nine Percent off.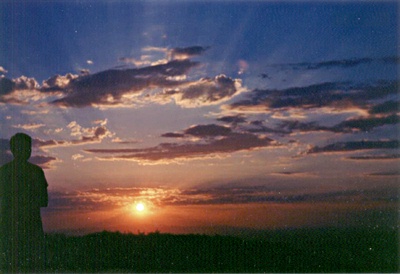 © Jovee B., Dededo, Guam