I Love You
December 9, 2011
Your in my life every day.
Your in my life when I wake up,
and when I go to sleep.
Sometimes I wonder,
what it would be like to not have you in my life.
I'm so afraid of you not being here whenever I wake up in the morning.
I wonder if your going to come home from work everyday.
Or if your even going to leave work,
ALIVE.
Not that your job is dangerous,
just the long hours keep me up at night.
It scares me.
All.
The.
Time.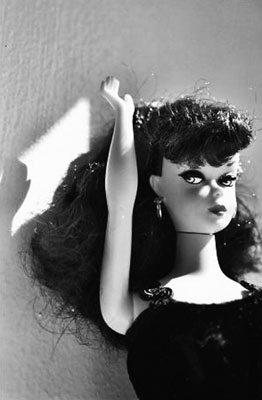 © Carolyn K., White Plains, NY