Shore Bird
November 30, 2011
Shore Bird Singing
La La La La
A Snow White Song
Fa La La La La
Bella's Beat.
Shore Bird Songs Of Perfect
Harmony Of Nothing But,
The Aggravation
Of A High Pitch Saparno
ready To Be Slapped Off His Little
Birdy Feet
"Tweet"
Fly Bird,Fly Then Die
In The Oceans Sea's.
So Sing Little Shore Bird
For Life Will End
Like A Short Beck
"Tweet Tweet".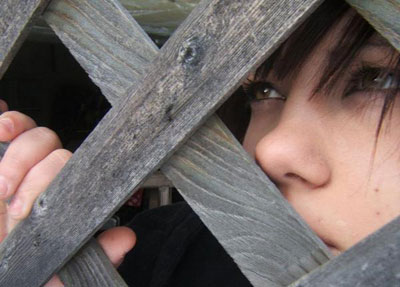 © Krystal B., Bloomingdale, IL