Waiting To Be Heard.
November 29, 2011
No one can see me crying out for help,
No one is able to hear my sobs of fright.
Clearly, Some how i hide it.
But i feel i can no longer keep it quiet.
For days upon days I've worn a mask,
A mask to hide my pain and suffering.
I want to be a happy girl,
With a whole family & a mended heart.
But i fear that life works in mysterious ways.
"There's a reason for everything." People say.
Is that a comfort Fraze?
Is it something to look forward to when we're so unsure?
We all hope there's an answer for everything,
And as for me,
I'm waiting for them to be spoken,
And heard.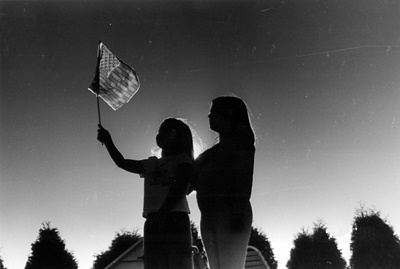 © Amanda T., Marblehead, MA