The lilacs poem
December 6, 2011
My roots grow long,
surrounding the body below.
His kind-hearted soul,
took pity on me.
His revenge filled ghost,
stunted my growth.
If his soul prevailed,
I would bloom.
If his ghost prevailed,
I would wilt.
I will never die.
His kind-hearted soul,
will give me new life.
The body below my lilac self,
slowly rots and becomes all bone.
His story
is sad.
His murderer planted me,
to make it look normal.
My leaves were red,
but now are green,
thanks to
the body below.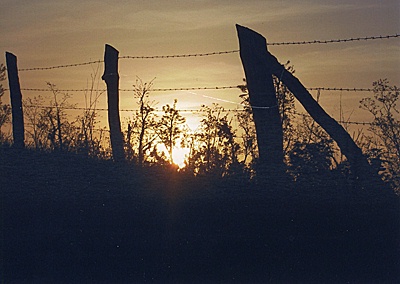 © Michael T., Letart, WV