It's For Him...
December 6, 2011
HE'S NOT WORTH ALL THIS ISH I'VE BEEN GIVEN..
I LOVE HIM?
BUT I'M TIRED OF ALWAYS BEING KNOWN AS THE SAME THING.
I DON'T DESERVE THIS CRAP THAT'S BEEN HAPPENING.
HE'S MY KNIGHT && SHINNING ARMOR,
I'M HIS PRINCESS…
BUT OUR ENDING WILL NEVER BE;
HAPPILY EVER AFTER.
THAT'S JUST HOW LIFE TREATS ME.
NEVER GOOD NEWS,
EXPECTING THE WORSE,
HOPING FOR THE BEST.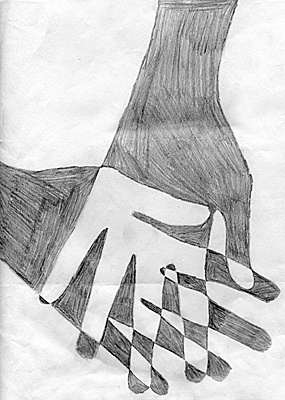 © Warlito B., Tamuning, GU