--Not Perfect--
December 6, 2011
I'm Going To Screw Up,
Whether It's Now Or Later.
I'm Going to Cry,
With or Without You.
I Know I'm Not Perfect.
But When You Say It Over
And Over, and Over.
It Doesn't Help.
Dealing With Problems
All Alone, Feeling Lost…
Slowly Dying. But You Don't Notice.
Old Habits Begin.
Wanting To StopBut You What's The Point?
You Don't Care.
Why Should I.
I'm Done Trying to Please People.
Everyone… Drifting Away;
Not Perfect.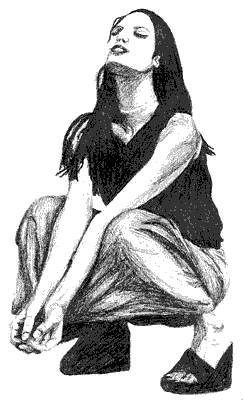 © Andrea S., Oakhurst, CA