You Don't Matter, Anymore.
December 6, 2011
IF.
If only.
IF only, I could be strong.
Powerful.
BE loved.
But, I can't.
I'm Ugly, Fat, & nothing anyone would want.
You bring me DOWN so you can feel BETTER.
You tell me things that i want to hear when i'm mad at you. And then tell me things you know i would never wanna hear.
But do you care?
NOT ONE BIT!
I know you feed off others pain.
But, i know see why me.
I will never say anything.
To you, About you. Nothing.
I wont leave.
I will tell you my secrets.
I trust you.
I do things, no matter what you do?
It's sad. I see know.
IF.
If only.
IF only you could change?
Happy.
Be a true Friend.
In the meantime, I will be strong.
Powerful.
And Love my-Self.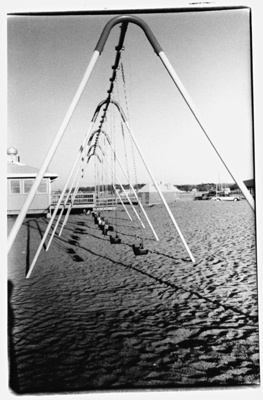 © Gina M., Marblehead, MA