Four Years Have Gone
November 7, 2011
Four years have gone
And something's well done
It's not just the book
but the courage I took....
To have come this far
and winning the war
Of sleepless nights I battle
with my notes I patiently handle....
Through the rain and the sun
my school life's been fun
For the friends I made
half the weather is paid...
From the guards on the gate
and the bus drivers who wait
To the instructors who inspire
my grades got a little higher...
I'll come to acknowledge
for you all have given me advantage
To learn my lessons either ways
For both hard and easy pays...
I was neither disobedient
nor a student that obedient
But school life will be a miss
Along with people I used to tease...
Now I'll go and be on my own
Four long years I have grown
To be someone worthy of recognition
So now, it's time for my graduation.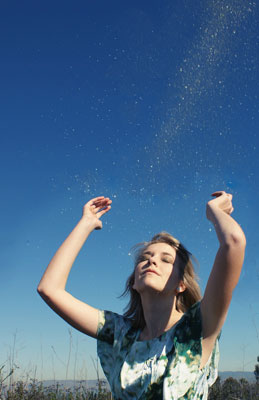 © Haley S., Long Beach, CA