L.O.V.E.
November 22, 2011
An abused word.
Filled with so much meaning,
yet, no meaning at all.
A painkiller only trying to fix the damaged heart,
only causes more pain and
a damaged trust.
A word filled with hate.
It's meaning, just the opposite.
Some experience it at first sight,
Only to b broken at the end.
The joyful memories created,
all will b forgotten thru the tears.
For love only brings pain to the world.
It is a source of happiness as well.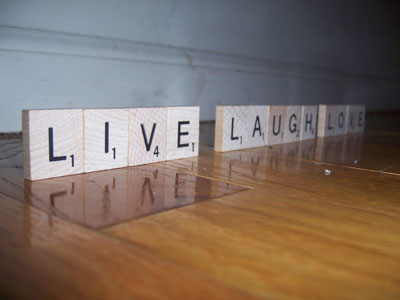 © Valcy E., Stony Point, NY