Tribute to the Stage
December 3, 2011
amazed by the stage
as i dances around, dazed,
i pondered thoughts of plays once performed,
on this very stage where my shoes click-clack
the velvet curtains have heard so much
and held so much honor.
the audience of rows
have viewed the spectacular,
and have gaped with oohs and ahhs,
and have been shocked,
and have foremost brought new thought.
and those who sought shelter
find it among imagination
in the restless and ever "changing" dressing rooms.
and i step along this stage,
following the footsteps of many others.
and pride fills my bones
as i let the beauty of words flow,
retelling stories by the historic ones,
and even the outcasts not appreciated
'till their death; a sad loss
but we bring them back to life
by portraying their dreams
while fulfilling dreams of our own,
on this stage that i walk over.
and i raise my arms
to an actors dream
of bringing visions to life,
living those visions
out on this stage,
oh the power it brings
to one's spirit and soul.
all on this stage.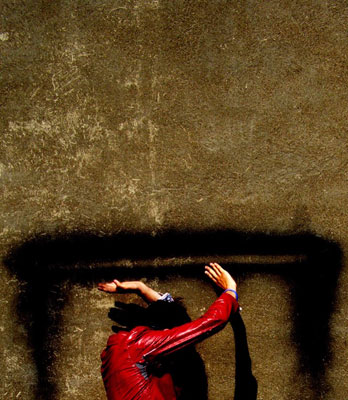 © Dama D., Altamont, NY