Big Open Sky
December 1, 2011
I will
never
forget,
that big open sky,
with moments
I did not let pass by.

The hour long talks
In the freezing cold rain
Yet, I felt no pain.

When you held me in your arms,
I felt like I could fly
Into that big open sky.

The coyness
of that precious first kiss,
how every time after that
was
absolute bliss.

The rush
of our love
was not one to be
fled.

Until

The change in you
that made me want to flee,
how could you begin to ignore me?

The feeling that something was wrong
but you never sang that song.

The morning with no goodbyes,
when you disappeared into
that
big
open
sky.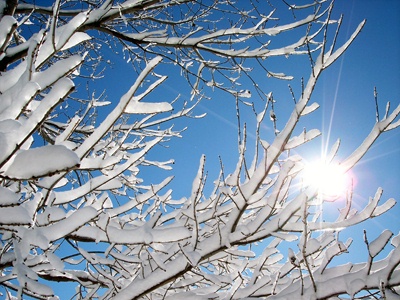 © Barbara S., Hoffman Estates, IL