Wander
November 9, 2011
Relaxing is simple
It's part of life so
Just leave me alone
So I can let my mind
Wander.

It's that time of day so
Sit down and say
Just leave me alone so
I can let my mind wander.

Now that I'm comfortable
I can take a deep breath
Close my eyes and start
My rest
My mind is wandering.

I'm thinking interesting things
Now I'm waiting to be awoken
Times flies by no soul in sight
So I guess my day was
Made to lay and say

This is my kind of
Day to just sit and let my
Mind wander.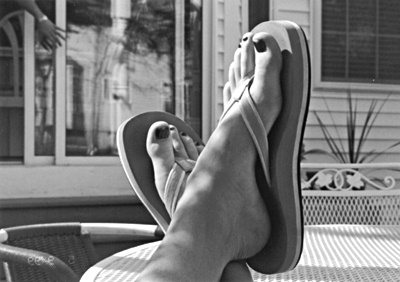 © Alexa S., Marblehead, MA