Blood is thicker than water, But water is cleaner.
November 29, 2011
You think you can walk back into my life?
You gave me false hope, Empty promises, And Lies.
I do not love you anymore. I will never trust you either. The pain and hurt you put me through, Made my life hell. In time i may forgive, but i will never forget or trust you. But for now i must go, I must say it's been nice to see you. See the hurt that i felt for so long reflected in your eyes. But i am done with hurt and pain so for Good Bye.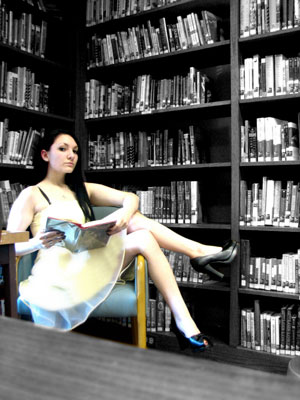 © Jessica F., Bradford, MA