killer
November 29, 2011
Racing, running for
My life panting
Breathing heavy but
Trying not to make
A sound because if I do
I will surely be found

My minds racing I keep pacing
Nothing will happen
I repeat over and over again
Wait
Was that a sound?
I'm doomed I cant
Think
I need to hide,Fast
Why? What did
I do to deserve this?
I've only made a few big mistakes
She hurt ME she cheated
Then I-
What?!?!
I heard --
Oh no
Please don't I love you!!
The last thing I saw was her face…..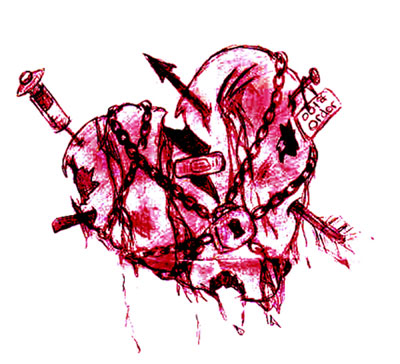 © Asia B., Hudson, MA