A Mothers Sin
November 28, 2011
Seventeen year old trial,
Of living with you.
It seems like a lifetime,
Of what you've put me through.
You're my mother yet,
You're mentally unwell.
It seems I no longer,
Can live in your hell.
I remember every moment,
Every fight every scream.
All the words you've said,
And what they truly mean.
My heart is aching,
And you are laughing.
Your malicious ways,
Mock what I am lacking.
My father escaped,
He made his own way.
It hurts but I know,
I have to do the same.
I'll always love you,
Though I must leave.
Don't ever forget,
I will always grieve.
I'm your whole world,
You remind me every day.
But I'm sorry mom,
I must go away.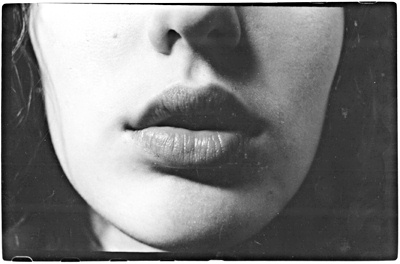 © Samantha A., Southbury, CT