More Than She's Telling Us
November 28, 2011
Oh, child
Write about
The thing in life
Your sweet, young life
That you would do over
If only, child, you had the chance
The paper speaks
The words promise
Money
Scholarships
A future
The assignment threatens
What do you want me to say?
I almost wish I never fell in love
With brown eyes and a sense of humor
Because when it ended, I hated myself
And all the innocent world
(The key word is "almost")
That summer left me a souvenir
Of sweetness this winter is freezing
Oh, spit out your request!
Tell me to say I didn't mean to let him die
Without saying 'I love you'
I love you so damn much.
But not good—
Never--
It's always,
See you later.
But later takes forever
Sweet paper
Tell me what you want
But.
Don't.
Make.
Me.
Lie.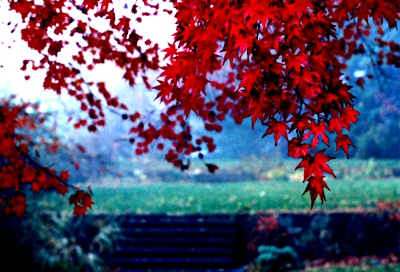 © Susan R., Iselin, NJ