Breakaway
November 26, 2011
Down hearted by you
screaming at me.
You crushed my heart with
the weight of your words.
I feel pain.

The only people I could be me
around was my friends.
They encourage me to
take that next step
and keep moving.

You pull me down by your
words of hate.
You make me doubt myself.

All I need is strength to
break from this chain.

As I grow I gain strength,
and as you get older
you start to rust.
It's time to bust this chain off.
Now I'm gone.

I'm free from your weight.
Now that I have the chain off
there is a white ring around my ankle
from what you did.
You're like a scar 'cause you'll
never go away till the day I die.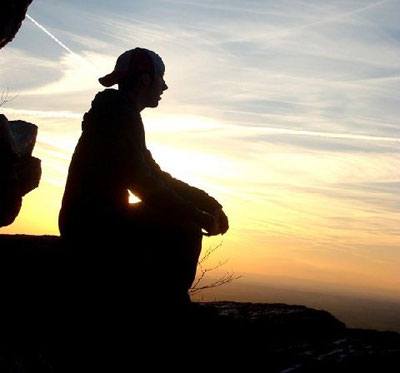 © Amanda M., Smithsburg, MD