The World's Life
November 16, 2011
A world of desolation.
A life of no content.
A claimed free country.
A state of deprivation.
A lifeless town.
No ones getting easy street.

Second house from the corner is where you'll find her.
Up the stairs and to the left is her door.
Now you see her, but soon you won't.
She pushes past you.
Runs down the stairs.
Sprints for the door, shes out of the house.
Feet bare, pockets full, down the street she goes.
The wind is quiet and soothing.
Her feet are warm against the pavement.
She runs and runs,
leaving her life behind,
only
to begin again.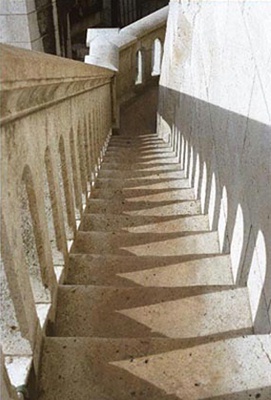 © Christina W., Towson, MD