Culture?
November 17, 2011
I spend my time writing,
For an audience,
Just like anyone else.
Have I lost my soul?
Will I become a sellout?
I guess so,
But I don't care.
If I become pop culture,
Then I have brought culture,
To this desolate wasteland,
We call modern times.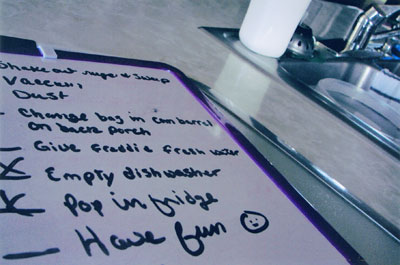 © Crystal A., Lancaster, WI