The Brink
November 17, 2011
I sit here on the brink of my sanity,

Feet dangling over the edge.

Do I stay?

Or do I fall?

What do I have on this side of reality,

I see others hurt,

I see others cry out in pain.

They are burning inside.

I don't want to be them

But I refuse to hold it in

Because if I do

I will surely die.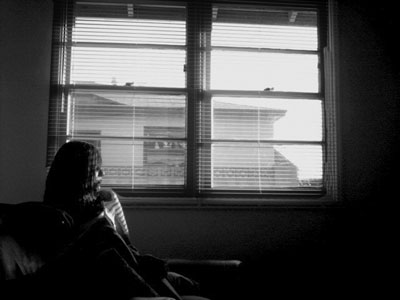 © Roxana R., Tustin, CA