Alone
November 10, 2011
Cryig alone, by myself.
Away I am, nobody else.
Hurting I am, siloheted to the black.
Away I stand, never coming back.
Staying by the edge, about the fall.
Keep it together, or i might end it all.
Together I am, me, myself and I.
Away from you all, dare you ask why?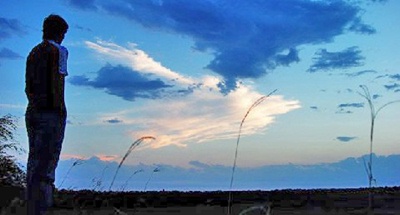 © Stefanie K., Katy, TX