Society Doesn't Need Another Degrader
November 21, 2011
You aren't society!!
200 dollar jean wearing, mascara laiden, spidery legged, lip gloss smacking, hair straightening whatever you are!
Go degrad someone that actually cares what you have to say. Flap your fashion magazine in someone eles face.
Stop.
Being.
A.
Self-Esteem.
Sucking.
Gossip.
Spreading.
Liar.
Society doesn't need anymore of you.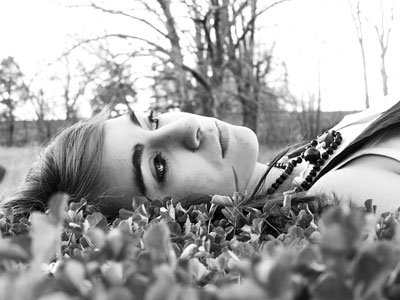 © Jasmine R., Bourbon, MI