Person Pleaser.
November 21, 2011
You hurt,
I suffer,
You cry,
But know that there's no other…
That loves you,
Like I do.

I don't want to see you hurt,
No, I want to see you heal,
I'd take that pain away,
So you could feel…
Okay, one day.

Set that tissue box down, boy,
And stop that crying of yours,
I was put here,
To make you smile,
Even if for just a little while,

I Love you like a cat loves the chase,
Like an eraser loves mistakes,
Like a dog loves a bone,
And when its owner comes home.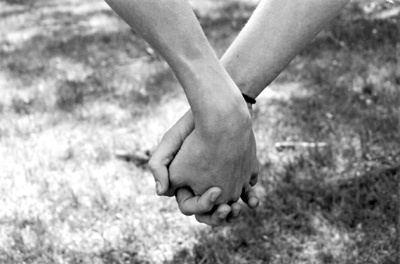 © Alexa T., Pompton Plains, NJ