Study Hall Lamentations
November 20, 2011
Dead weight,
steadfast
I am held to this chair
as the world spins,
wafting airs
of despairs
soon to scoop me,
dupe me,
drag me
to bigger, but not necessarily better
things.

My toes
tic toc
on tile through
halls as clocks do
but there's few who
know the shiver in my meat

clung tight
to bones

washed white
with fear

to fight
this
sleep.

Thoughts fall from my ears
with your words
as they're spoken.
Brain feels
broken
'tween my ears
lying still.
Oh, how I would
kill
for sleep.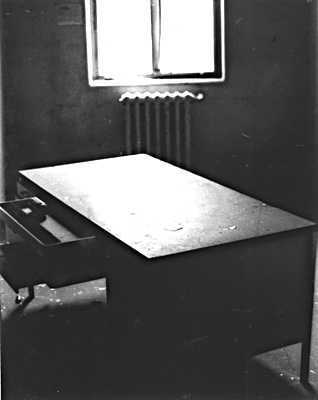 © Flynn O., Novato, CA