love is a four letter lie
November 20, 2011
i am happy, no depression detected.
i am used to hatred and being rejected.
i continue to love with all my soul even when this is no one eles' goal.
it isnt like life's hard we all knew thats just something we have to get by, but please dont think for a second that love is a four letter lie.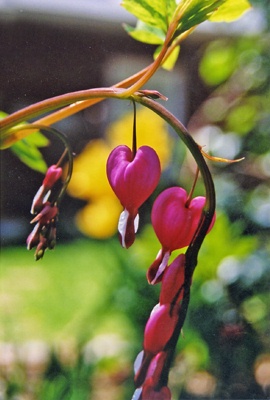 © Sophia E., Wilmington, DE