Food For Thought
November 21, 2011
Maple glides down her smooth warm surface.
Dimples blush the crisp edges letting me know she's ready.
A seductive smell coats the room which intoxicates my every breath.
Speckles of sweet dark freckles coat her entire body.
As I put strawberries on her to finish her off
I open my mouth, and take a bite as I fall into bliss.
Chocolate chip waffles kiss my morning munchies goodbye.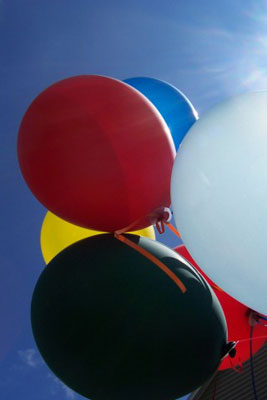 © Simone P., Summerville, SC