Im Sorry
November 17, 2011
Im sorry mother,
I wasnt what you expected.
Im sorry father,
I wasnt who you wanted me to be.
You all left me here alone.

Im sorry sister,
I said means things that hurt.
Im sorry brother,
I never stood by you.
Its a long and lonely road.

Im sorry but its time for me to go.
The blade is cold,
the bottle is sour, but the pills are bitter sweet.
I must be alone for you know.

Im sorry you found me the way that I was.
The pale little girl no more.
Living was such a chore.
But in the end,
Im just sorry.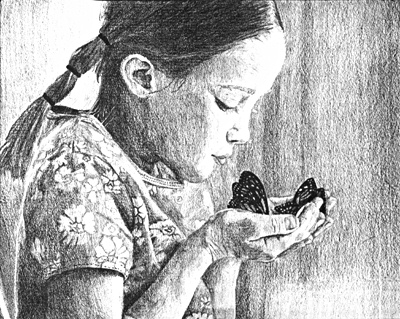 © Alina L., Holland Patent, NY