Memories
November 6, 2011
Behind the truths I confine
the pain hides deep within;
The memories I bury deep inside
keep trying to creep in.

Memories I don't recall
until I begin to fall into
the arms of my past.

Flashbacks of physical abuse
send me closer to the edge;
It may be time to choose
to dive off this ledge.

Abuse that had been long forgotten
for reasons I cannot say
only continues to cause great pain.

Physical wounds I now create
to distract from the shame,
the frustration and hate.
What will bring an end to my pain?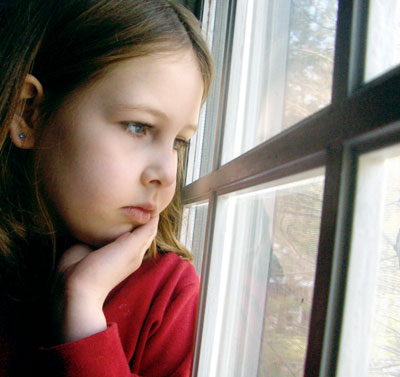 © Dana D., Gansevoort, NY