My Trials
November 4, 2011
you would think that all the smiling im doing is hiding my PAIN.
but inside i feel the need to go INSANE.
i wanna CRY but i cant, the tears are stuck inside, ...
or maybe its the fact that I have too much PRIDE.
blocking out the negative but it seems to OVERPOWER!
like im building my own house, but you crush it with your TOWER.
i keep walking down this never ending road, and all the
dissapointments, are just OVERLOAD.
sleepness nights and EMPTY days.
I dont see the use in praying.
I try to find it, but I never did....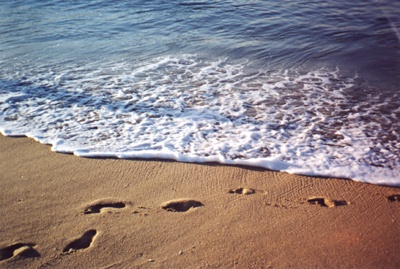 © Daniel M., Phoenix, AZ