You Murdered My Innocence
November 14, 2011
Reminiscing of the
dreadful nights
you hurt me so bad...
emotionally and
I thought you would
never hurt me.
But you've damaged me
in a way that's
so evil
in God's eyes...
How could a father
destroy his own daughter
like this?
I thought you
were a grand man.
You were a great father...
Until you made the
Biggest mistake of your life.
Taking away your
Own daughter's innocence...
Her childhood days
were over so early,
Don't you see?
ALL BECAUSE OF YOU
my family suffered...
How can you stand
hurting me so much,
father?
Don't you see that you killed my innocence?
You murdered it.
I wish it never happened...
But you deserve that 15-year sentence.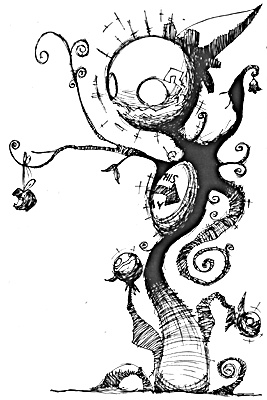 © Tas H., Galesburg, IL