Rebel
November 15, 2011
Rebel!
Who cares about secrets?!
so their going out,
so she's a bully,
so he hates me,
so she's had s**,
but Guess what
SECRETS KEEP THE WORLD GO ROUND.
i don't care about
You, or him,
but I care about
that vibe she sends!
So listen up world
you say no
but that's when I say go.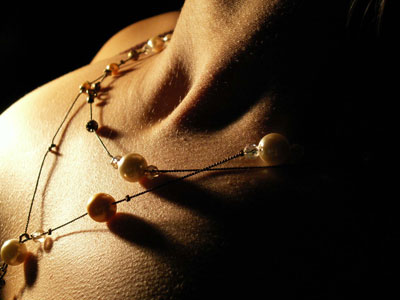 © Andreina D., Hamburg, PA