Waves and Softwood Entwined
November 1, 2011
Fastened up tight,
The girl hurried fast,
Hiding behind the cloak of first light,
For life was short for this poor lass.

And on she ran, she ran, she ran,
Leaving all that behind,
But then she heard, "Dianne, Siren, Dianne, Siren,"
Whispered tones in waves and softwood entwined.

Though they came with threats of flame,
She carried swiftly onward,
But they cared not for this adulterated dame,
Attacking, they did so first, with a hidebound sword.

As the tones continued wildly,
Dianne gasped for more air,
Looking down upon the hill cursedly,
Her feet not wishing to care.

Dianne stood,
Come they did and tied her up,
Test of depth of water and flame of wood ,
But then she did give up.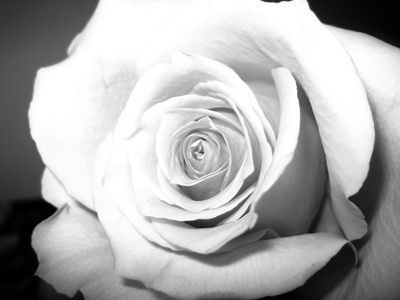 © Kimberly C., Houston, TX