Fresh Love
November 6, 2011
Every day
his voice surprises me.
I try to catch
each exact tone
or the way he grins
or how
he rubs his eyes when his glasses start hurting.
I try to remember
his laugh,
and the way my heart jumps
when he smiles at me.
But his eyes
are too blue for a memory,
and each day he eludes me
until English
when I again recall
each subtle vocal intonation
and my heart
beats out a wild staccato
to the rhythm of his laughter.
And every day
when I see him
it's like falling in love
all over again.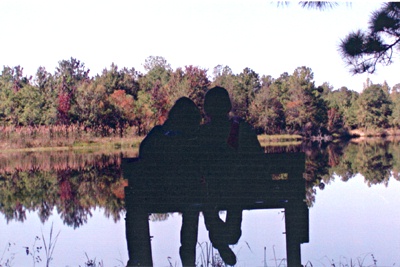 © Heather J., Slidell, LA