For You
October 28, 2011
Roses Are Red,
violets are blue,
i used this thing,
just for you.
Crimson are the kisses,
that cover the blank page,
and violet are the bruises,
that you leave behind.
Pink is the rose,
that took my heart away,
little did i knew,
i would someday have to pay.
So black is my heart,
and so is my shadowed kiss,
that i leave with the world today.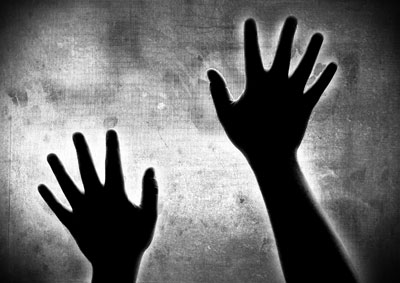 © Andrew F., Lake In The Hills, IL