Unforgivable moment
October 28, 2011
She was sitting right beside me for an hour,
And then things had gone sour.
Her mother asked where are you,
And right then I knew,
Today wasn't meant to be,
At least it wasn't for me.
She stood up and said she had to go,
But she still loves me I know.
I walked her to the car and kissed her goodbye,
And stood there asking myself why.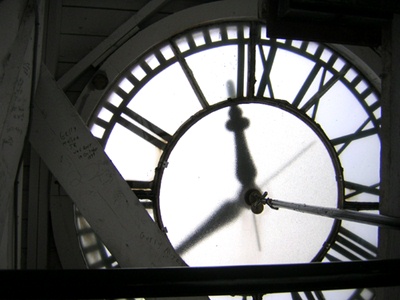 © Tatyana Z., Norwood, MA