Memories
October 28, 2011
Memories on paper folded,
The ghost of laughter haunting near.
Words, hand written, but her voice speaking,
Pulling his heart, drawing tears.
A picture, a moment frozen in time;
Shows a glimpse of what could have been.
Happiness, if only he had tried,
Now lost forever from fear of change.
In guarding his heart,
He lost hers.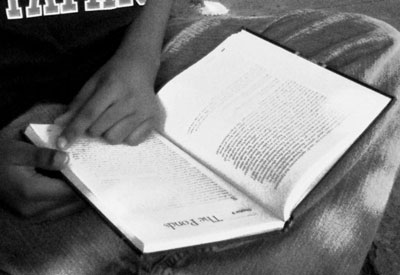 © Allan L., Plano, TX