Anywhere from here
October 30, 2011
Sweet seduction has overtaken me.
Your touch is so mesmerizing.
I melt under the taste of your mouth.
I'm drowning in desire.

Thinking back in disbelief,
never once did we imagine this.
There were never motives behind
those flirtatious stares.

But now, every time I see your name
my face lights up.
I fight to stay awake,
Just to talk to you a little bit longer.

I feel wanted as I see
our hands intertwined.
I look at you and
I can't help but smile.

Suddenly those stares mean something.
There's a connection here.
So we let go, and let our
desires take control.

It is now that we realize
that this is something
special that we share, and
we could go anywhere from here.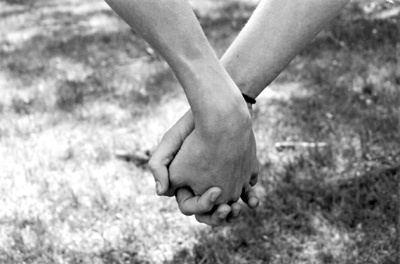 © Alexa T., Pompton Plains, NJ