Only For You
October 30, 2011
How is this fair?
You get me,
But I don't get you?
I want you.
I need you.
So why can't I have you?
You take what you want from me,
Then pretend I don't exist,
Until you want more.
Then, and only then,
I am your favorite girl in the world.
But when you've had your fun,
And gotten what you wanted,
You leave.
I have you only for those few units of time,
Every night.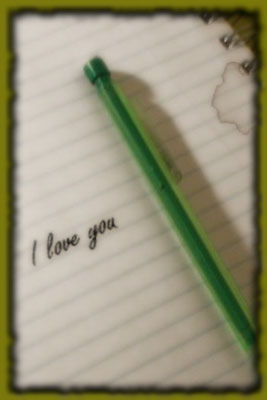 © Rebecca B., Marietta, GA