Judgment Day
October 26, 2011
I sit in my room thinking of what to write.
I look at it again and the insecurity kicks in.
Is it good?
Will it get approved?
Should I redo it?
It looked okay with me,
So I shut my notebook.

Judgment day!
I go first and my work is dissed.
I'm holding back tears and all the self-doubt comes back.
My self-esteem goes down a notch.

That night I edit and edit.
Finally I'm done!
It's not perfect but I hope it will pass inspection.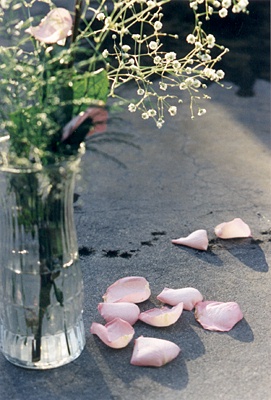 © Mary A., Fullerton, CA