I am From
October 26, 2011
I am from China, crowded streets, bikers and honking cabs,
Asian food, street vendors and restaurants.
I am from music, singing and T.V.
From playing outside 'til dusk,
Trampoline, basketball, football
Anything you can imagine.
I am from rainy days and cloudy afternoons
Fishing at the break of dawn with friends and family.
I am from vacations in Alaska
To cruises in the Bahamas.
Festive music playing no matter where I go,
I am who I need to be, and proud of it.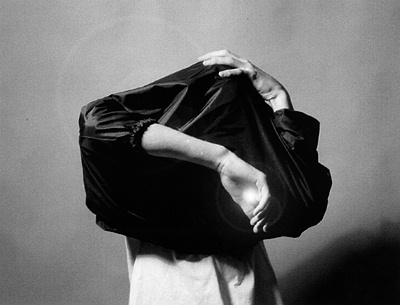 © Ben C., Marblehead, MA