We love you
October 25, 2011
So many loved you
Why did you go?
You know i would of dried your tears.
And held you for a million years.
i loved you from the moment we met.
it was like we were a set.
I will never see anyone like you.
I would go to the ends of the earth for you.
I want you to feel every one's love.
I want you to feel my love.
We love you.
We miss you.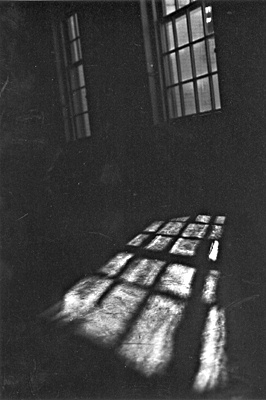 © Mary A., Fullerton, CA