The Little Brown Dog
October 21, 2011
I have an old little doggie,
And on my bed he lay,
His little brown fur,
Like bristles in hay.

His little chocolate eyes,
And his oval chipped nose,
Comforts me,
When I need it the most.

My little doggie,
Has been with me since I
Was born,
Watching over me,
My ungodly protector.

I love my little doggie,
And his chocolate brown
Eyes,
The non-gendered dog,
Aldoggie,
My love.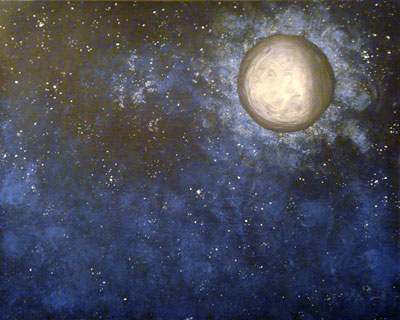 © Allison H., Vancouver, WA