Do you remember?
October 24, 2011
Do you remember what you use to tell me?
Do you remember what you use to say?
I'd sit on your lap, curled up in a ball.
You'd tell me you love me,
and pull me tighter,
You make me feel special,
Just so loved,
I'd look at you, and picture our future.
I laugh over our stupid fights we had.
I smile at the memories that we shared.
My heart races and the possibilities.
Or,
Do you remember how we talked?
The words you used?
The love that has always been there?
I remember the words you use to say
As, we were falling in-love. I'e loved you for almost a year now.
But,
We've been together for seven amazing months.
I'll always remember how we use to be at sixteen, until were married and old.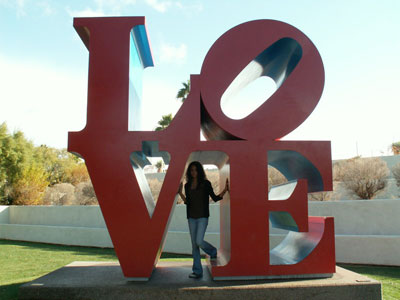 © Shannon E., Glendale, AZ