Shine On
October 15, 2011
A steady flame
flickers at the slightest
Touch.
So strong,
yet so weak.

A tiny seed
of the ruthless, blazing
Inferno.
So good,
yet so evil.

The brightest light
hid behind closed
Doors.
So obvious,
yet so hidden.

That minuscule spark in each of us
often diminished by nothing but
Words.
So promising,
yet so hopeless.

A carefully concealed hope
threatening to show to the
World.
So safe,
yet so unpredictable.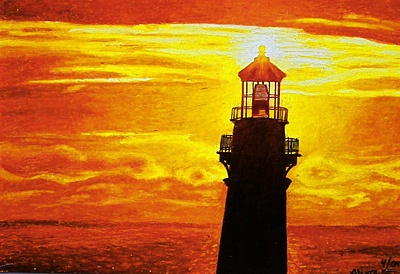 © Alyssa G., Charlotte, NC